Welcome to SU Badminton Club !!
Since 2004, Su Badminton Club has devoted to promote sport of Badminton within nearby communities and dedicated to providing the best badminton experience within GTA. Family owned and operated, club has a professional coaching team with international level coaches with wealth of experience. As a result, we have produced youth players who have not only been able to compete but also bring out spectacular wins in Provincial, National and International tournaments.
We are extremely excited to announce addition of a brand new second facility in City of Mississauga. This will add another 10 courts to existing 9 courts in our current facility taking the total to 19 courts which will help in getting our youth transition from waiting list onto the courts as well as helping local community to have access to our courts which had been a challenge.
Club offer classes at different levels including group lessons, private and semi-private at both locations to youth and adults alike.
Join us as we grow together.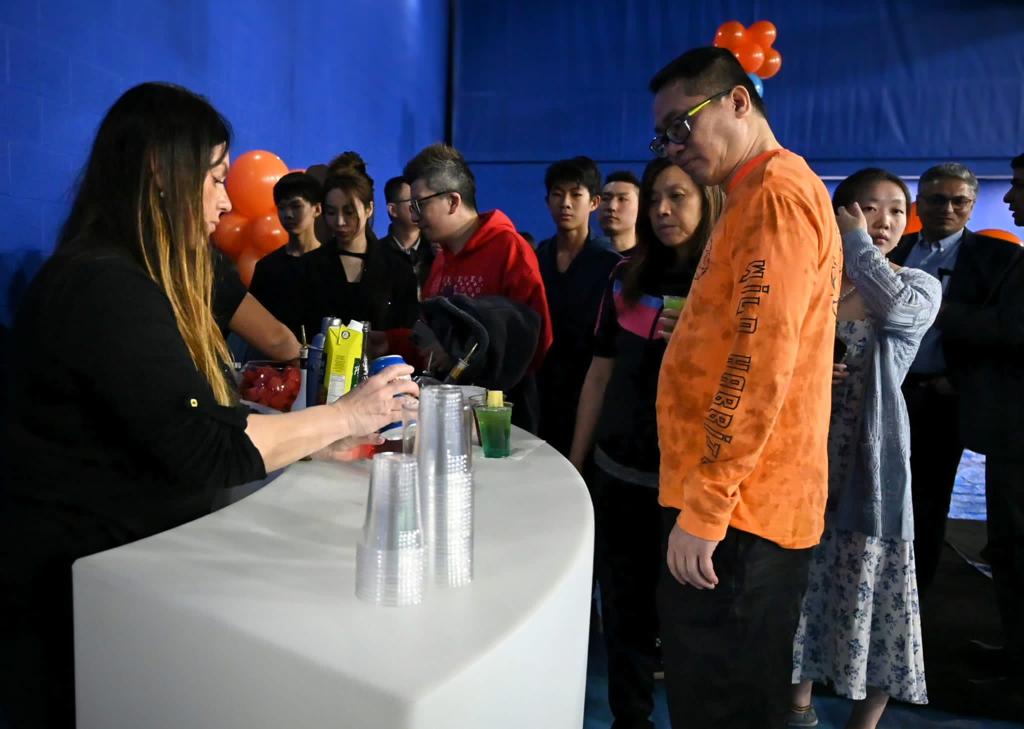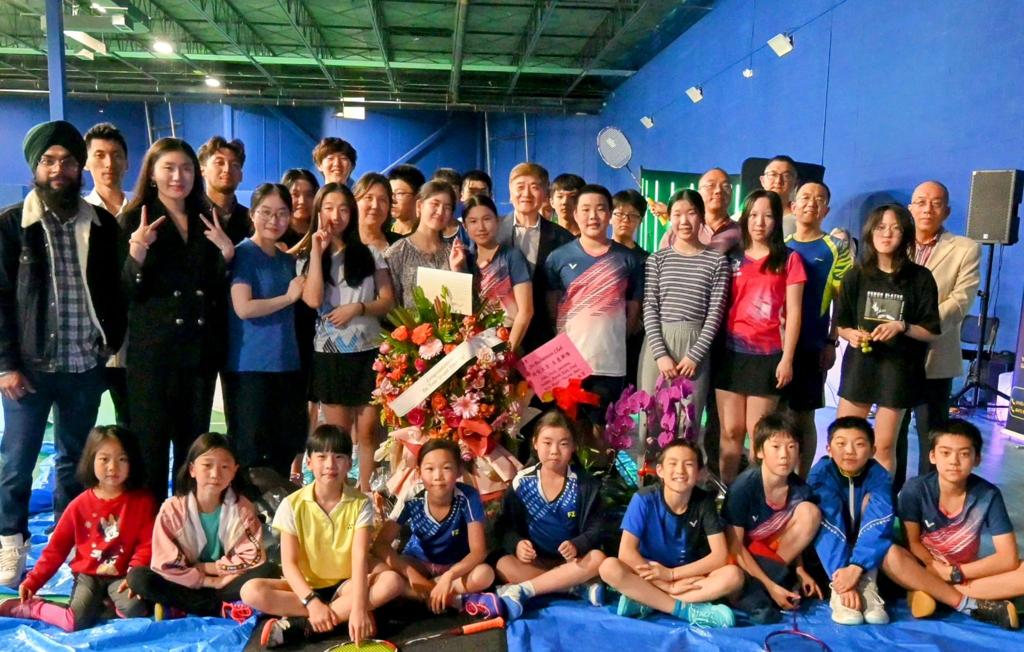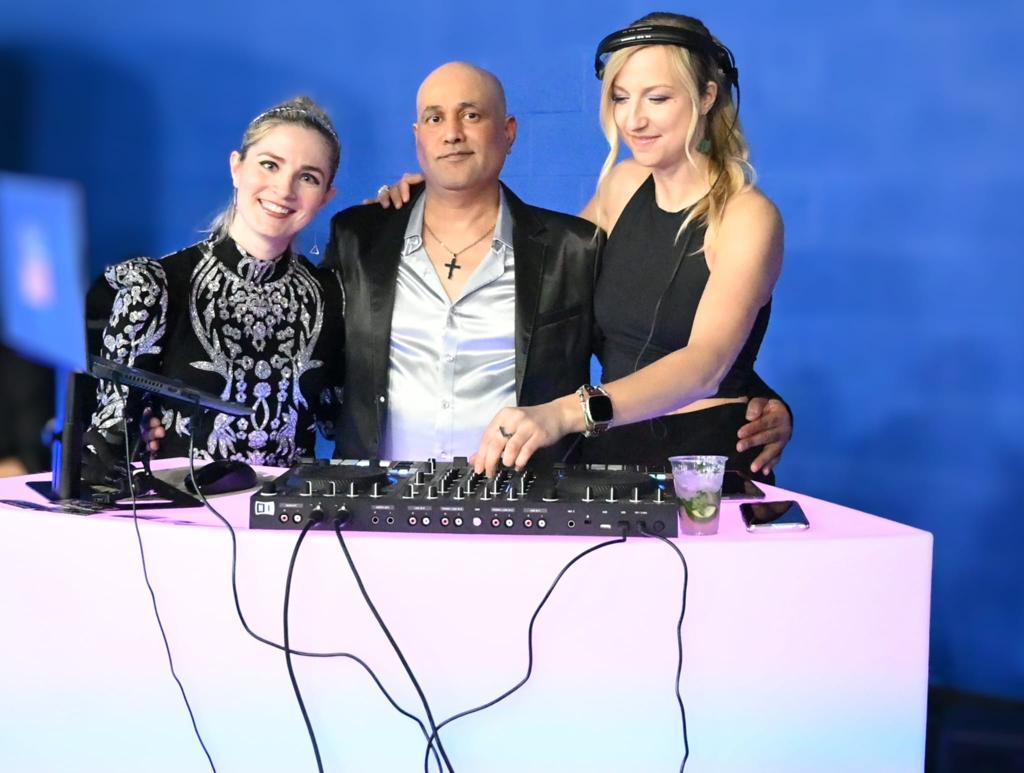 COME JOIN US!
We offer different kind of training programs and lessons, come talk to our coaches. We can offer you a customized training program.
GET YOUR 
BADMINTON JOURNEY STARTED!