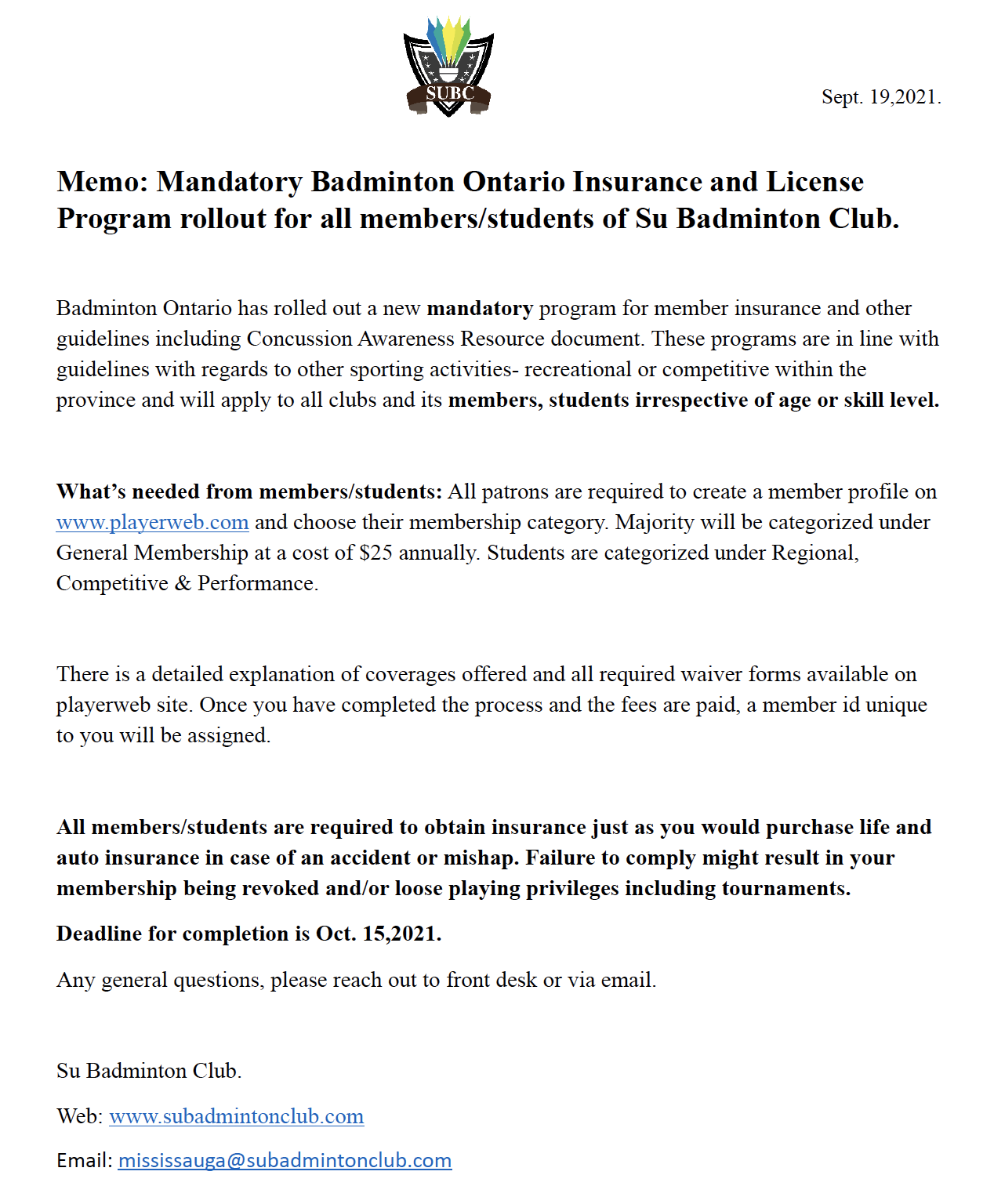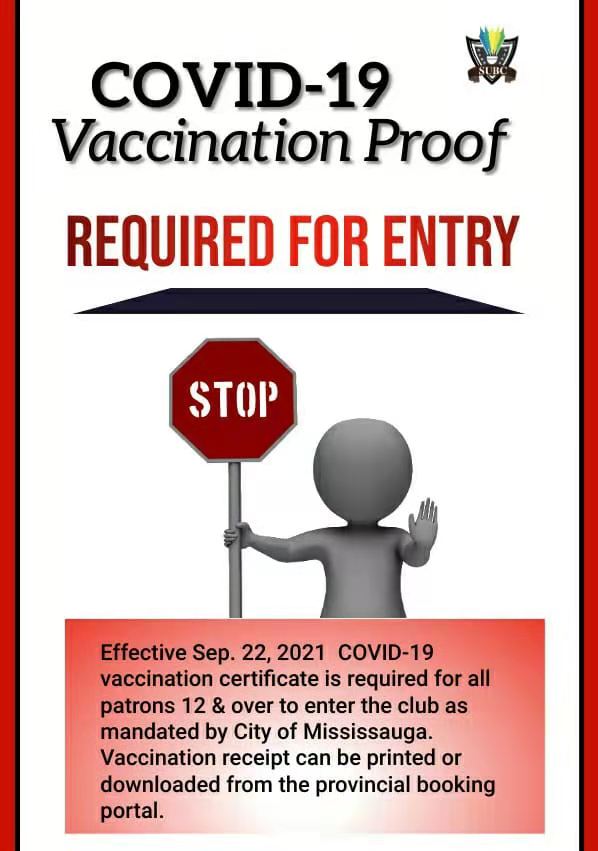 Su Badminton Club
苏氏羽毛球俱乐部
Su Badminton Club was established in 2004. With all the support from the community and badminton enthusiasts, the club has expanded its training facilities to 2 different locations in the Greater Toronto Area. Our Markham location has 8 international-standard badminton courts and our Mississauga location has 9 international-standard badminton courts. A large group of outstanding young badminton players are training with us and they have received numerous awards at different badminton tournaments. Su Badminton Club has been interviewed by the Toronto news press which publicized the club in different newspapers and TV broadcasters.
Our goal is to make the most out of playing badminton, such as bonding with other players, strengthen your fitness, and developing self-confidence. We offer classes at different levels in Markham and Mississauga. We also offer group lessons and private lessons to junior players and adults. Come join us now!
For recent updates and photos, please visit our FACEBOOK page.
Come join us!
---
We offer different kind of training programs and lessons, come talk to our coaches. We can offer you a customized training program.
---
Get your badminton journey started!